Happy New Year (almost)!
With a new year comes new resolutions. For some, it is working out. Which my husband will start reminding me tomorrow as the gym will be full of people and he will have to wait for the equipment he uses, but I always remind him that by mid-January, it will be back to normal. What's your resolution?
My resolution this year is to provide 52 tips for saving money in my Finance Friday post. My hope is that this will allow you to implement the change, if you desire. I think a large part of why individuals do not do more about saving money is because they believe it takes time. I have been in this situation and know that more time isn't easy to find in a busy life. However, these tips will be quick ideas to save money over and over.
Tip #1:
Use cloth napkins everyday.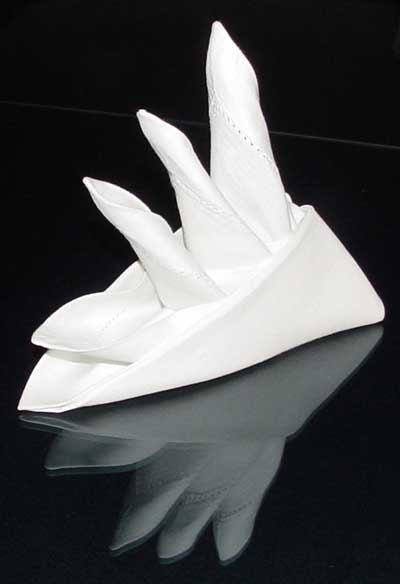 This may seem fancy. If your dinner table is anything like mine, there is usually food all over, so you may think that cloth napkins won't work for your family. However, think about how many napkins you use every night. Let's say you have four people in your family and you use four disposal napkins per meal. Depending on what napkins you buy, you could be going through a package of cheap napkins in just a few weeks. So you are having to buy napkins every few weeks at around $3 a package that can add up fast. About a year ago, I bought eight cloth napkins for everyday. I believe each set of four was around $8. So for around $16, I purchased napkins for years. I bought white so I could throw them in with a white load because we never have a completely full white load, so I am not wasting more water and energy washing these. I don't bleach them because I don't care if the napkins have stains. However, if you don't want your napkins to have spaghetti stains, I would suggest buying darker colored napkins. As an added benefit to saving money, you would be reducing garbage going to the landfill.
Enjoy cutting the crust off your budget.
If you implement this change, comment and let me know how it is going.